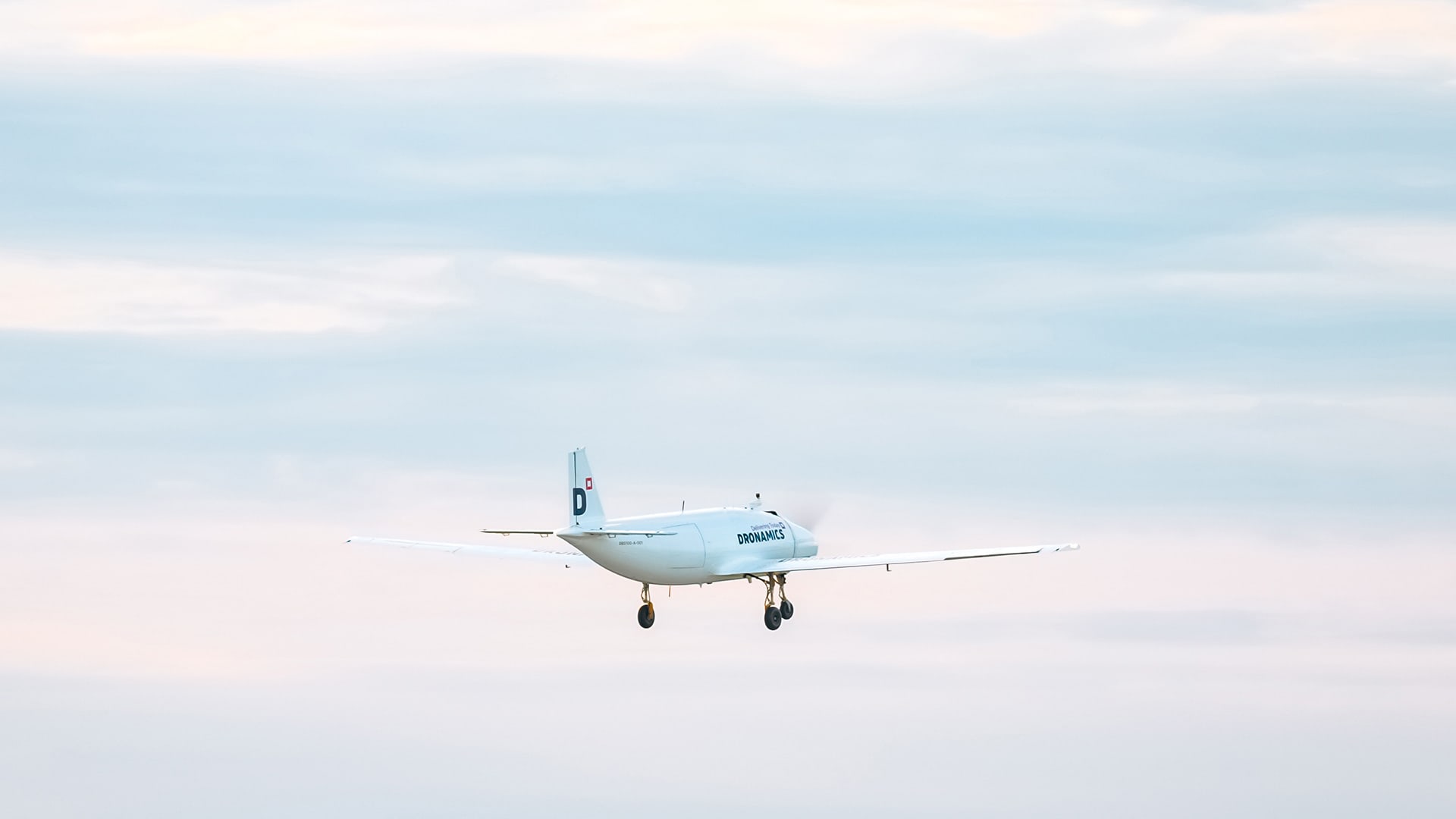 Let's Make History Together!
We believe that rapid and reliable shipping has enormous benefits, for economic growth as well as for quality of life. From medicine and health products, to fresh food and even spare parts, access to goods is a key part of our lives.
Our mission is to enable same-day delivery for everyone, everywhere. This is what we do every day: We live the mission. We breathe it. And we are on the look-out for talent to help us achieve it.
Are you looking to do groundbreaking work that is going to serve people and industries in all corners of the planet?
Our business intersects several dynamic sectors - tech, aerospace & aviation and logistics.
We are disrupting them all.
By building a new type of aircraft, in a way that's never been done before.
By redrawing trade routes, connecting remote and underserved communities especially.
By rethinking how the world moves goods, asking 'what if' there is a more efficient, afforable and greener way to do that.
If you too like to ask 'what if' and think differently, come and join our growing international team.
''Dronamics started as two entrepreneurial brothers with a bold idea. Nowadays, there are over 150 talented individuals from all over the world who share the same bold idea and drive. We set out to develop something that has never been done before because we believe that everyone should have access to timely and affordable delivery. If you too want to put your energy into shaping the future of freight and of flight, come join us!'' Svilen Rangelov Co-Founder and CEO at Dronamics