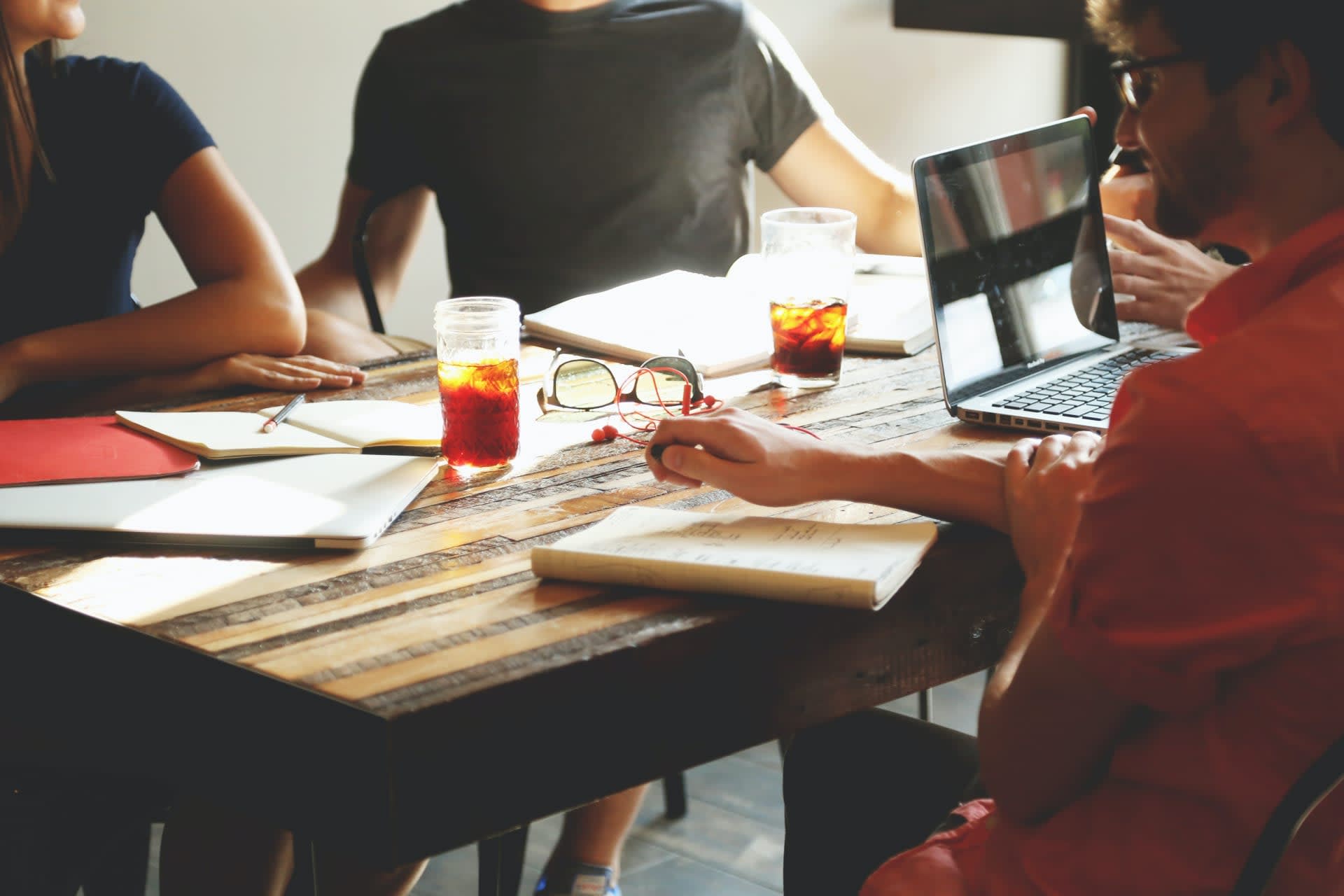 Maintenance Engineer- Greece
Kavala

,

Anatolikí Makedonía kai Thráki

,

Greece

Airline Maintenance
Job description
Our mission at DRONAMICS is to democratize air freight and enable same day shipping for everyone, everywhere. To achieve this, we are developing a new type of cargo airplane, one that is small, remotely-piloted and extremely fuel efficient. It can transport up to 350 kg over 2,500 km for a cost that's 50% lower than other airplanes. It flies autonomously, can be monitored and managed remotely via satellite, and can land and take off anywhere with at least 400m of landstrip This is the kind of technology that can transform whole economies.
At first, it didn't sound possible, but we keep proving it is, which is why we've called it "The Black Swan". It can land on short and unpaved runways, enabling on-demand point-to-point flights and speedy same-day delivery even to the most remote locations that would otherwise take days to reach over ground or sea.
​We are starting with domestic air networks in Europe and Australia with fleets of the Black Swan, taking advantage of the multitude of small airfields that are often unused, training local personnel as drone and logistics operators, and partnering with local industry to provide a valuable lifeline of getting goods in and out of small, remote, mountainous and/or island communities within hours at a cost that is often below even that of road transportation.
We believe that rapid and reliable shipping has enormous socio-economic benefits, and our goal is to enable same-day deliveries for every single person on the planet at a cost that they can afford.
The Role
As the Aircraft Maintenance Engineer you would be responsible for performing and certifying maintenance activity on Dronamics aircraft and delivering the highest standards in terms of Safety and Quality. This role is critical to our successful operation of aircraft through provision of expert technical assistance, inspection, repair, refurbishment, modification and recovery, including advanced structural repair and aircraft and/or component modifications.
Duties and responsibilities:
Carry out the scheduled maintenance work


Ensure the work has been performed by approved maintenance data

Provide aircraft technical assistance and report to the flight crew in any abnormal situations

Coordinate with internal and external parties to promote prompt troubleshooting and to determine an estimated time of completion on all maintenance

Track the progression of all maintenance events on aircraft

Prioritize maintenance releases

Ensure compliance with regulatory & internal requirements

Support of Planning and Supply Chain Sections

Support Maintenance projects as defined by Engineering Management

Perform push-back and towing for aircraft
What We Offer

Dronamics will provide technical training, including initial on-job training at our R&D facilities in Sofia, Bulgaria.

A competitive compensation package for a Series A company

Lots of opportunities for personal and professional growth on a global level

Tons of work, zero office politics - we are here to impact the lives of millions of people around the world

A once-in-a-lifetime opportunity to frame the future of how the world moves goods
Location

This role will be based in Greece. Due to the location of work we can only accept applications from EU passport holders.

Job requirements
Minimum of 7 years of aircraft technical maintenance experience, within a Part 145 organization as Engineer, Mechanic or higher position

Hold a valid Maintenance License and EASA Part 66 Maintenance License (A) and/or FAA A&P License

Exposure and knowledge of EASA, FAA, and ICAO regulations and requirements

Aircraft technical and system troubleshooting experience

Must have working rights in EU