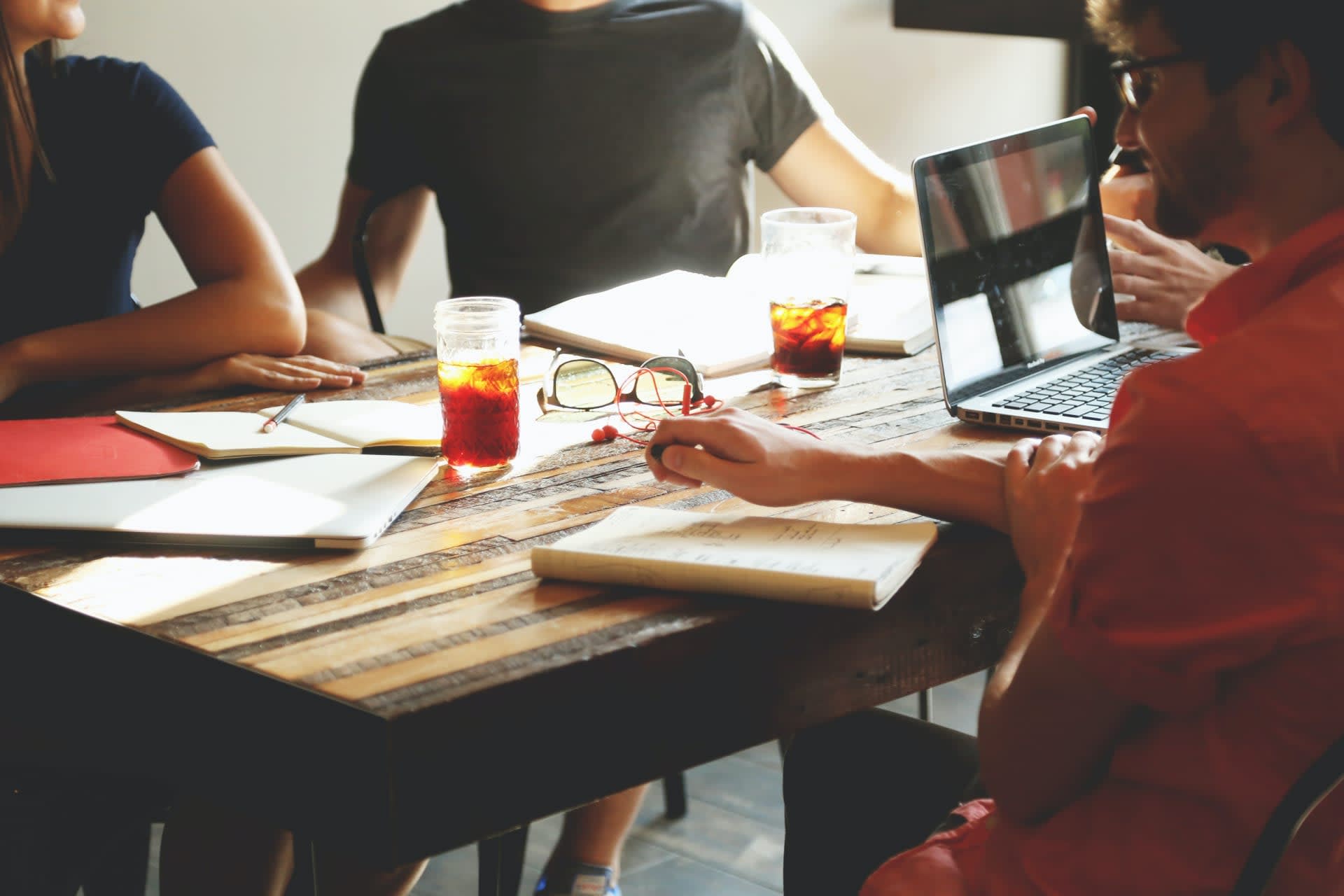 Flight Test Director
Attiki

,

Attikí

,

Greece

R&D
Job description
Our Company
Our mission at DRONAMICS is to democratize airfreight and lower the cost of shipping in emerging markets. To achieve this, we are developing a new type of cargo airplane, one that is small, unmanned and extremely fuel efficient. It can transport 350 KG over 2,500 KM for a cost that's at least 50% lower than other airplanes. It flies autonomously, can be monitored and managed remotely via satellite, and the whole system costs less than a sports car. This is the kind of technology that can transform whole economies.
At first, it didn't sound possible, but we keep proving it is, which is why we've called it "The Black Swan". It can land on short and unpaved runways, enabling on-demand point-to-point flights and speedy same-day delivery even to the most remote locations that would otherwise take days to reach over ground or sea.
​
We are starting with domestic air networks in Europe, Australia and Canada with fleets of the Black Swan, taking advantage of the multitude of small airfields that are often unused, training local personnel as drone and logistics operators, and partnering with local industry to provide a valuable lifeline of getting goods in and out of small, remote, mountainous and/or island communities within hours at a cost that is often below even that of road transportation.
We believe that same-day shipping should be a human right, and our goal is to enable same-day deliveries for every single person on the planet at a cost that everyone everywhere can afford

The Role
Reporting to the Head of Design, the Flight Test Director will be responsible for definition of and completion of the first flights and follow-on development and acceptance flight test program of Black Swan Aircraft.


Responsibilities
• Definition of flight test plan with Dronamics Chief Engineer and Director of Flight Operations.
• Creation of Flight Test Cards / agreement of Test Points
• Support of Flight Readiness Review
• Management of Flight Test
o Creation and issue of Flight Test Report.
o Completion of First Flight review

• Participate in and support of test program design reviews, schedule meetings, liaison with test ranges. Etc.
• Maturity and professionalism to lead the execution of flight test briefings and missions and oversee a team of discipline engineers.
• Write and review flight test and safety plans. Brief safety packages to Test team and Management team
• Prior experience as Flight Test Director
• Monitor performance parameters of experimental and operational systems during flights.
• Must work well in a team environment as well as independently.
• Position requires willingness to accept changing and evolving roles & responsibilities in support of.
What We Offer

A competitive compensation package for a Series A company

Lots of opportunities for personal and professional growth on a global level

Tons of work, zero office politics - we are here to impact the lives of millions of people around the world

A once-in-a-lifetime opportunity to frame the future of how the world moves goods
Location
This role will be essentially remote at the Flight Test Centre. Additional travel to London, Bulgaria or other countries in the EU may be required upon notice.
Job requirements
Required Skills/Experience:
• Minimum of 3 years of Flight test leadership
· Minimum of 5 years experience supporting flight test activities
• Proven leadership skills with the ability to lead a small team in successful flight testing
Desired Skills/Experience:
• Experience as an aircrew member (Pilot, EWO, NAV, etc.)
• Experience mentoring more junior FTEs and engineers
• Private Pilot license is a plus but not required
Education Requirements:
Bachelor of Science in technical field required