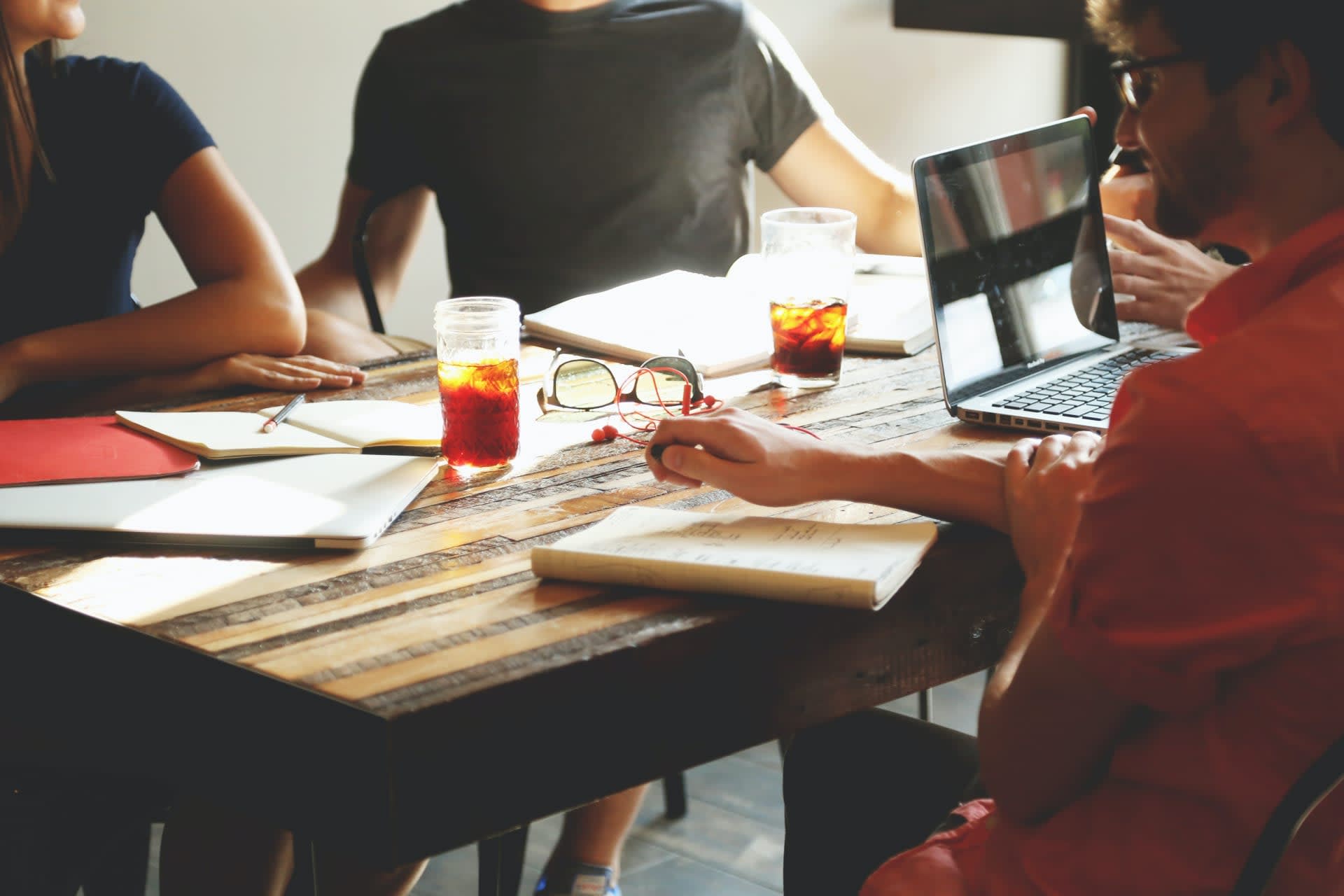 Legal Counsel
Sofia

,

Sofia

,

Bulgaria

Legal
Job description
Our Company

Our mission at DRONAMICS is to democratize airfreight and lower the cost of shipping in emerging markets. To achieve this, we developed a new type of cargo airplane, one that is small, remotely-piloted and extremely fuel efficient.
At first, it didn't sound possible, but we keep proving it is, which is why we've called it "The Black Swan". It can land on short and unpaved runways, enabling on-demand point-to-point flights and speedy same-day delivery even to the most remote locations that would otherwise take days to reach over ground or sea. With the successful first flight of our full-scale Black Swan cargo drone, we have achieved a significant milestone. This innovative aircraft can transport up to 350 KG over distances of 2,500 KM, all at a cost that is at least 50% lower than traditional airplanes. It operates autonomously, enabling remote monitoring and management through satellite connectivity.
Our initial focus is on establishing domestic air networks in Europe, Australia, and Canada, leveraging underutilized small airfields. We train local personnel as drone and logistics operators while fostering partnerships with local industries. This collaboration allows us to provide vital support by facilitating the swift movement of goods to and from small, remote, mountainous, and island communities within mere hours, often at a cost lower than that of road transportation. At the core of our vision is the belief that same-day shipping should be a universal right.
Our ultimate goal is to empower every individual on the planet with affordable same-day deliveries. Join us in shaping a future where logistics know no boundaries, and cost-effective shipping is accessible to everyone, everywhere.


The Role

We want to add another talented lawyer to our small, nimble legal team. This role will be based in Sofia, Bulgaria. You will have the opportunity to work with our diverse, international team who are ambitious, passionate, and committed to achieving our company's mission of enabling same day delivery worldwide.
As a member of our legal team, you will be at the forefront of our growth company, operating at the exciting intersection of aviation, technology, and logistics. You will provide legal guidance on a wide range of projects, including complex logistics agreements, intellectual property matters related to innovative aircraft development and manufacturing, sustainable fuel initiatives and international expansion. This role offers ample opportunities for career development within our supportive and motivated team. Join us as we drive forward and make a significant impact on the global delivery landscape.



Responsibilities

This role offers an opportunity to make a significant impact in a rapidly evolving industry. You will have a diverse and exciting range of responsibilities which include:
Drafting and negotiating airline cargo logistics agreements: you will play a crucial role in facilitating middle mile logistics as we provide our aircraft capacity to third parties. You will be responsible for the complete lifecycle of these agreements including negotiation, drafting, playbook maintenance, contract simplification and training.

Providing regional support for procurement and complex contracting matters to assist in scaling our international business. For example, you could be procuring aircraft engines for use in Australia or advising on the construction of drone ports in the Scottish Islands.

Advising on collaboration, joint ventures and development agreements in the unmanned and remote piloted aircraft industry: you will join a team at the forefront of innovation.

Working on cross-functional projects on topics such as supply chain compliance, export control, and privacy.

Developing, streamlining, and advising on program and policy level matters concerning data protection and information security across the business group.

Delivering advice on and handling regional and cross-border labor law matters.
Job requirements
Skills & Experience 
We are looking for candidates who are EU qualified, Bulgarian law qualified preferred. As a guide we would like to hear from lawyers with 6+ years PQE though all levels of experience are welcome to apply.
You need to have prior exposure working in an in-house team for a scale up business (either as an in-house lawyer or having completed in-house secondments).

You will need to be able to demonstrate robust commercial contracting experience, preferably in an international context.

You have experience counseling on corporate matters, including M&A, fundraising, and corporate governance, as well as labor and social security issues.

Ideally you will have in-depth knowledge of EU data protection and privacy laws and proven experience in handling and delivering legal advice on privacy matters.

You will need to have English and Bulgarian language skills; be able to draft and negotiate legal contracts and be able to clearly communicate legal risk in both languages.

We would like to hear from candidates with additional language skills - Greek or Italian would be advantageous.

You have a genuine interest in other areas of law that are relevant to an in-house legal function, such as intellectual property, health and safety, immigration and employment, tax and finance, technology, and environmental law.

We are particularly receptive to candidates with airline, aerospace or logistics experience.
What We Offer

A competitive compensation package for a Series A company

Lots of opportunities for personal and professional growth on a global level

Tons of work, zero office politics - we are here to impact the lives of millions of people around the world

A once-in-a-lifetime opportunity to frame the future of how the world moves goods
Location 
This role is to be based in Sofia, Bulgaria which is the location of our innovation, operations and aircraft manufacturing facility.