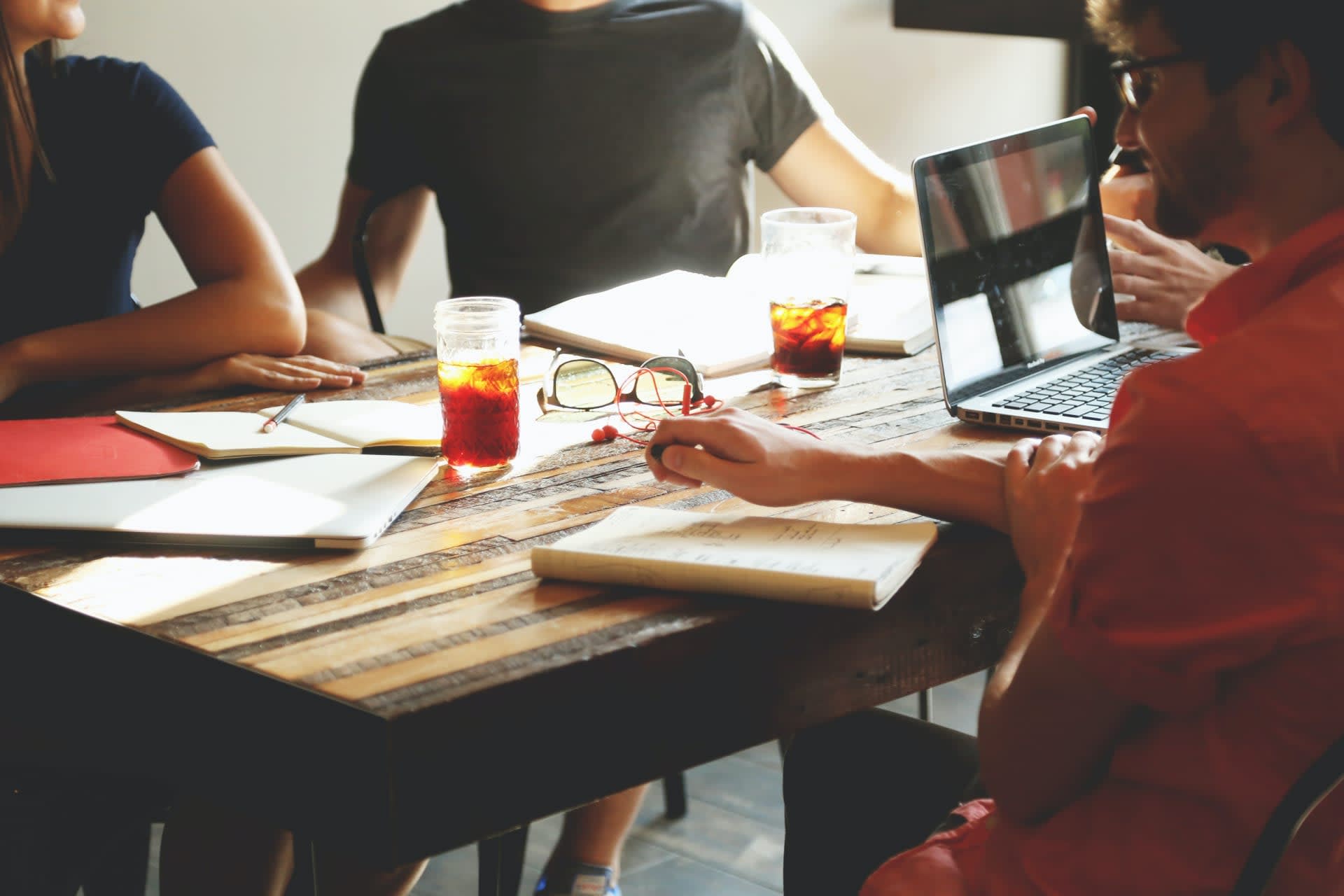 Head of Quality and Compliance - HISM
Remote

London

,

England

,

United Kingdom

Airlines Safety & Quality & Compliance
Job description
Our Company
Our mission at DRONAMICS is to democratize airfreight and lower the cost of shipping in emerging markets. To achieve this, we are developing a new type of cargo airplane, one that is small, unmanned and extremely fuel efficient. It can transport 350 KG over 2,500 KM for a cost that's at least 50% lower than other airplanes. It flies autonomously, can be monitored and managed remotely via satellite, and the whole system costs less than a sports car. This is the kind of technology that can transform whole economies.
At first, it didn't sound possible, but we keep proving it is, which is why we've called it "The Black Swan". It can land on short and unpaved runways, enabling on-demand point-to-point flights and speedy same-day delivery even to the most remote locations that would otherwise take days to reach over ground or sea.
We are are starting with domestic air networks in Europe, Australia and UK and beyond with fleets of the Black Swan, taking advantage of the multitude of small airfields that are often unused, training local personnel as drone and logistics operators, and partnering with local industry to provide a valuable lifeline of getting goods in and out of small, remote, mountainous and/or island communities within hours at a cost that is often below even that of road transportation.
We believe that same-day shipping should be a human right, and our goal is to enable same-day deliveries for every single person on the planet at a cost that everyone everywhere can afford
Job requirements
The Role
The Head of Quality and Compliance plays a significant role in the development of and execution of DRONAMICS Integrated Management System. We have embarked on a journey to revolutionise how cargo is delivered, and the Head of Quality and Compliance will devise and implement efficient and effective ways to ensure our compliance and improvement through systems, processes and the behaviors of our people.
The Head of Quality and Compliance is also the Nominated Post holder of the Independent System Monitoring within the Design Organisation and shall be relied upon to use initiative and sound aerospace judgment to ensure and assure continued compliance to our customers' and industry requirements.
Key Responsibilities
Take ownership of all Quality Management processes including QM documented information, Business Process integration and Ownership Engagement as part of the development of the company's Integrated Management System.

Set up the auditing/inspection function and arrange for appropriate training.

Plan and control all internal and external Audits alongside the Quality Managers of each functional unit.

Management of findings and non-conformance as well as of recommendations noted during internal or external audits and from other sources, regarding non-conformities or improvement to the system. Follow up of the necessary corrective and preventive actions to prevent re-occurrence.

Building, maintaining and improving the integrated management system and its processes.

As the Head of the Independent Systems Monitoring function, validate and survey the requirements of Part 21 in terms of applicability for the DO, depending on its scope and privileges, on behalf of the HDO.

Ensure compliance with compliance with AMC 21.A.239(a)(3).

Acting as the focal point of the DOA for the UK CAA on all questions and activities related to the DO's DAS (including UK CAA's audits) and the exercising of the DOA's privileges.

Ensuring planned and regular verification of the compliance of the DAS with the applicable requirements of Part 21 and reporting the results of this verification to the HDO and CE, thus ensuring compliance of the DO with point 21.A.239(a)(3)

What We Offer

Lots of opportunities for personal and professional growth on a global level

Tons of work, zero office politics - we are here to impact the lives of millions of people around the world

A once-in-a-lifetime opportunity to frame the future of how the world moves goods

Benefits packages in each of our many entities

A range of benefits and rewards as we transition to a commercial business

A Values based organisation, committed to becoming an employer of choice

A competitive compensation package for a Series A company
Skills and Experience
Significant quality and compliance experience, preferably within the aerospace industry

Auditor accreditation and a qualification in quality management or equivalent experience

New Product Introduction certified (FAIR /APQP /FMEA)

Comprehensive knowledge of QMS including ISO 9001 and AS9100

Detailed understanding of New Product Introduction gateways and product approval processes

Thorough understanding of the applicable regulations and standards of the Aerospace industry particularly

Experienced in forming, leading and developing quality teams

Proven ability to drive improvement projects to fruition

Strong interpersonal and relationship building abilities

Practical with strong problem-solving skills

Strong leadership and communication skills covering all levels of the organisation

Demonstrated empathetic, collaborative, and flexible working style in a rapidly changing environment

Experience of working in an Engineering environment or context.

Knowledge of related Part 21 requirements;

Thorough knowledge of the "Independent Monitoring Procedure"

Experience in auditing
Location
This role will be based in the UK or Sofia with flexibility to work between home and our offices. Traveling is expected
across the DRONAMICS sites from time to time.