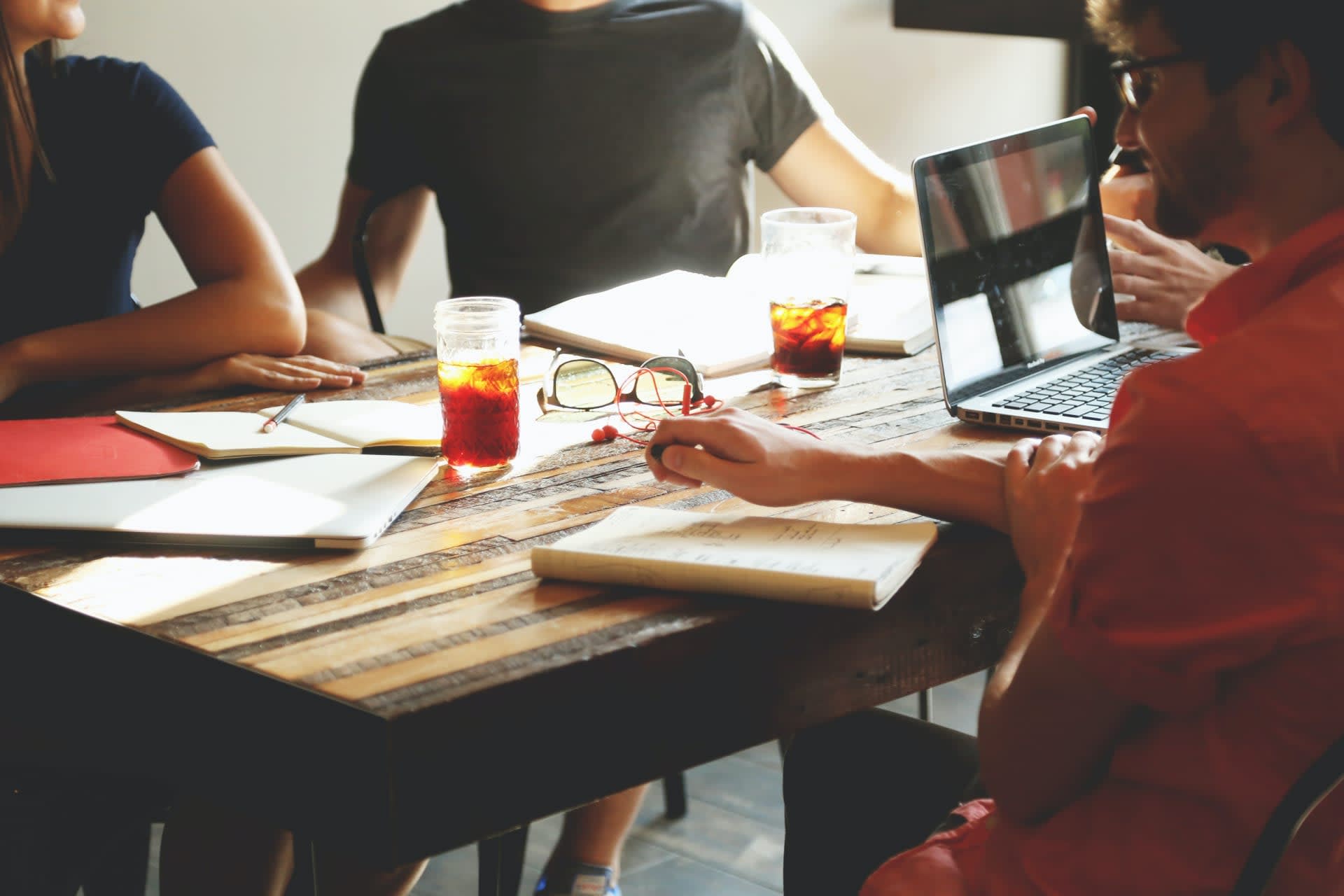 Quality Manager Sofia, Bulgaria
Sofia

,

Sofia

,

Bulgaria

R&D Quality
Job description
Our Company
Our mission at DRONAMICS is to democratize airfreight and lower the cost of shipping in emerging markets. To achieve this, we developed a new type of cargo airplane, one that is small, remotely-piloted and extremely fuel efficient.
At first, it didn't sound possible, but we keep proving it is, which is why we've called it "The Black Swan". It can land on short and unpaved runways, enabling on-demand point-to-point flights and speedy same-day delivery even to the most remote locations that would otherwise take days to reach over ground or sea.
With the successful first flight of our full-scale Black Swan cargo drone, we have achieved a significant milestone. This innovative aircraft can transport up to 350 KG over distances of 2,500 KM, all at a cost that is at least 50% lower than traditional airplanes. It operates autonomously, enabling remote monitoring and management through satellite connectivity.
Our initial focus is on establishing domestic air networks in Europe, Australia, and Canada, leveraging underutilized small airfields. We train local personnel as drone and logistics operators while fostering partnerships with local industries. This collaboration allows us to provide vital support by facilitating the swift movement of goods to and from small, remote, mountainous, and island communities within mere hours, often at a cost lower than that of road transportation.At the core of our vision is the belief that same-day shipping should be a universal right.
Our ultimate goal is to empower every individual on the planet with affordable same-day deliveries. Join us in shaping a future where logistics know no boundaries, and cost-effective shipping is accessible to everyone, everywhere.


The Role
This role will be based at our Sofia aerospace manufacturing plant. As the site Quality Manager you will be responsible for leading the execution and deployment of the defined Strategic Quality Plan. You will also lead continuous improvement activities in targeted areas and manage the Quality strategy to ensure product flow consistent with established industry standards, agency regulations and manufacturing requirements.


Responsibilities
Manages Quality to proactively ensure requirements are understood and satisfied, including assisting in complaint resolution and root cause and corrective action determination

Ensures appropriate product quality management throughout the manufacturing and support activities and compliance towards the associated manufacturing requirements

Supports the development, implementation, and improvement of the appropriate Quality Management Systems and processes whilst providing quality leadership and support in the development and launch of new products, processes and services

Participates in, and may lead, the auditing of internal Quality Systems and completes part approval documentation to assure that internal and external requirements are met in new or modified products and processes

Analyses quality metrics and performs managerial reviews to evaluate results and recommend action plans to close gaps

Develops and implements a Quality structure capable of supporting strategic business plans and initiatives

Supports any relevant quality assurance training programs and conducts training in quality-related topics

Ensures functional participation in product development and launch activities including identification of customer expectations, manufacturing and test support, reliability analysis, design reviews, evaluation of test programs, material testing

Leads improvement teams in the development and evaluation of process capability, process control plans, analysis of out-of-control conditions and process audits

Ensures development, implementation, and audit of complex inspection and test plans, standards and acceptance criteria, and procedures/work instructions

Coordinates with senior management to prepare consolidated plant, customer, and product status information and action plans
Job requirements
Qualifications and Experience
Bachelor's Degree in a relevant subject
Previous experience in a Quality management role in Aerospace industry
Demonstrated knowledge of quality assurance and continuous improvement methods, approaches and tools, including strategic management and project management.
In-depth experience with the practical application of Quality tools, Six Sigma, and Lean Manufacturing methodologies
Ability to drive process improvements
Effective oral and written communication skills as well as planning and organizational
skills
Ability to manage by influence through solid relationships and process focus
What We Offer

A competitive compensation package for a Series A company

Lots of opportunities for personal and professional growth on a global level

Tons of work, zero office politics - we are here to impact the lives of millions of people around the world

A once-in-a-lifetime opportunity to frame the future of how the world moves goods
Location

This role is based in Sofia, Bulgaria.