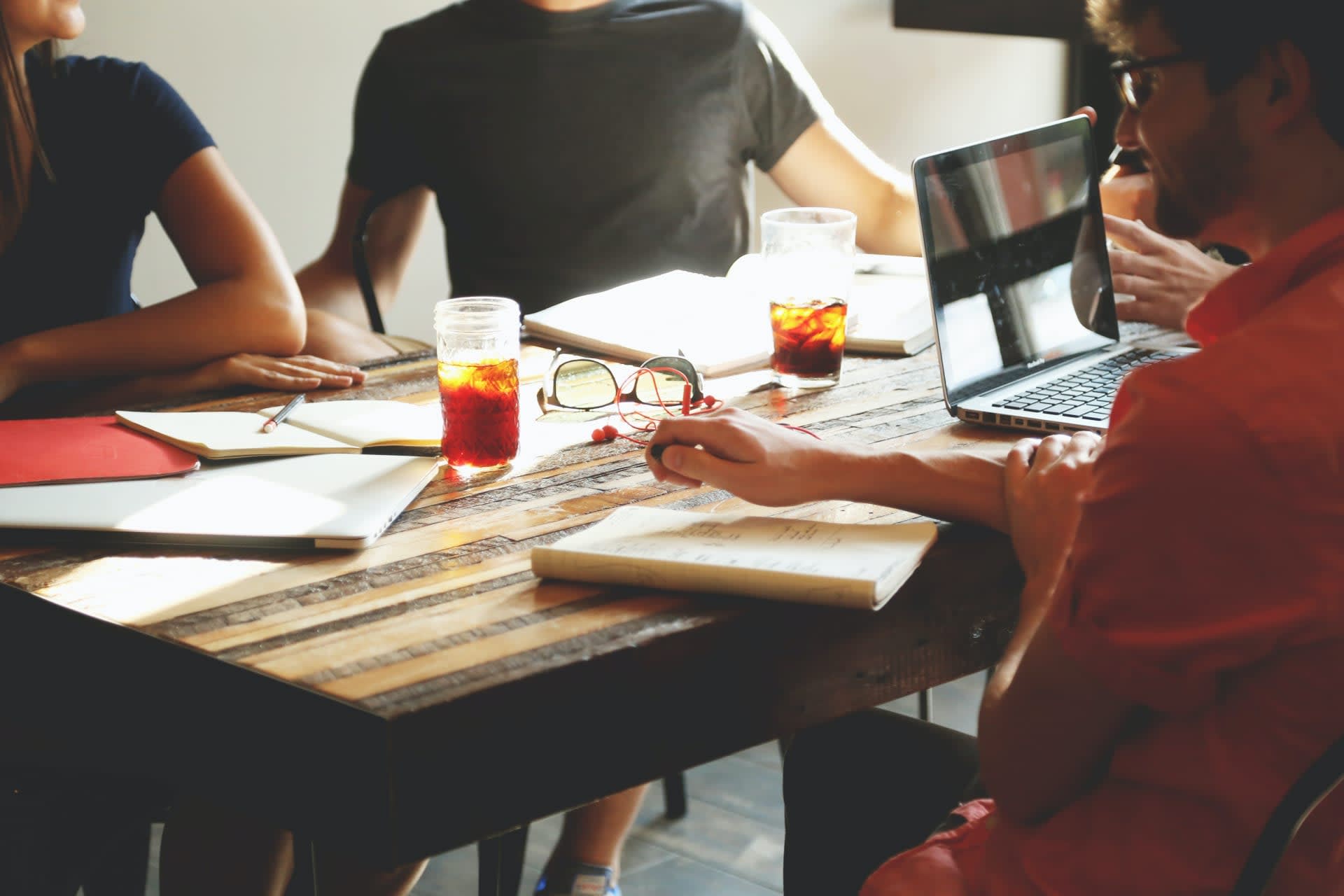 Performance and Load Case Engineer
Sofia

,

Sofia

,

Bulgaria

R&D
Job description
Our Company
Our mission at DRONAMICS is to democratize airfreight and lower the cost of shipping in emerging markets. To achieve this, we developed a new type of cargo airplane, one that is small, remotely-piloted and extremely fuel efficient.
At first, it didn't sound possible, but we keep proving it is, which is why we've called it "The Black Swan". It can land on short and unpaved runways, enabling on-demand point-to-point flights and speedy same-day delivery even to the most remote locations that would otherwise take days to reach over ground or sea.
With the successful first flight of our full-scale Black Swan cargo drone, we have achieved a significant milestone. This innovative aircraft can transport up to 350 KG over distances of 2,500 KM, all at a cost that is at least 50% lower than traditional airplanes. It operates autonomously, enabling remote monitoring and management through satellite connectivity.
Our initial focus is on establishing domestic air networks in Europe, Australia, and Canada, leveraging underutilized small airfields. We train local personnel as drone and logistics operators while fostering partnerships with local industries. This collaboration allows us to provide vital support by facilitating the swift movement of goods to and from small, remote, mountainous, and island communities within mere hours, often at a cost lower than that of road transportation. At the core of our vision is the belief that same-day shipping should be a universal right.
Our ultimate goal is to empower every individual on the planet with affordable same-day deliveries. Join us in shaping a future where logistics know no boundaries, and cost-effective shipping is accessible to everyone, everywhere.
The Role
Working as part of the Aero, Performance and Loadcase Team within the R&D group, the Performance and Loadcase Engineer will report to the Aero, Performance and Simulation Team Lead and be responsible for:
Developing and using physics-based computer tools to analyse aircraft performance for phases of flight including takeoff, climb, subsonic cruise, descent, approach, landing, and overall mission performance.

Create new software tools for generating and summarizing performance data for the current and future aircraft models.

Analysing flight test and wind tunnel data to support the development of the aircraft performance database.

Prepare performance data for airplane flight manuals, operations manuals, avionics software, and certification compliance reports.

Support coordination with aviation authorities (FAA, EASA, others) regarding compliance with performance regulations.

During Conceptual Design Phase supports aircraft power-plant selection in order to meet regulatory and business performance requirements. Predict and create load cases for a 6-DOF global FEM model using CFD

Predict and create load cases for a 6-DOF global FEM model using Wind Tunnel Testing

Predict and create load cases for all flight phases

Predict and create critical load cases based on V-N Diagrams and CS-23 Standard

Predict and create load cases for the entire life-cycle of the aircraft (corrosion, fatigue etc.)

Create design requirements for structure development

Select critical load cases for given components and interfaces

Define envelopes for mechanical and thermal environments

Create and maintain a database and relevant documentation for determined load cases and envelopes in accordance with certification criteria (Ease Part 21, CS-23, CFR Part 25)

Implement automated load case determination tools in a 6-DOF in-house flight simulation tools. 
What We Offer

A competitive compensation package for a Series A company

Lots of opportunities for personal and professional growth on a global level

Tons of work, zero office politics - we are here to impact the lives of millions of people around the world

A once-in-a-lifetime opportunity to frame the future of how the world moves goods
Job requirements
MSc in Aerospace Engineering or similar

Demonstratable understanding of fixed wing aerodynamics, propulsion, and performance

Solid understanding of airplane flight characteristics, first-principles analyses, and performance methods

Experience with MATLAB/Simulink or Python/C++ scripting andFEM/CFD analysis in ANSYS or similar

Experience using version control software

Experience with General Aviation airplane certification projects (CS-23)
Highly organized and proactive with great attention to detail
Structured and well-organized way of working Specifically the following internal training courses should be completed
EASA Part 21 Basics

Design Organisation Handbook

Introduction to EASA Part 21

Relevant CS training (TBD)