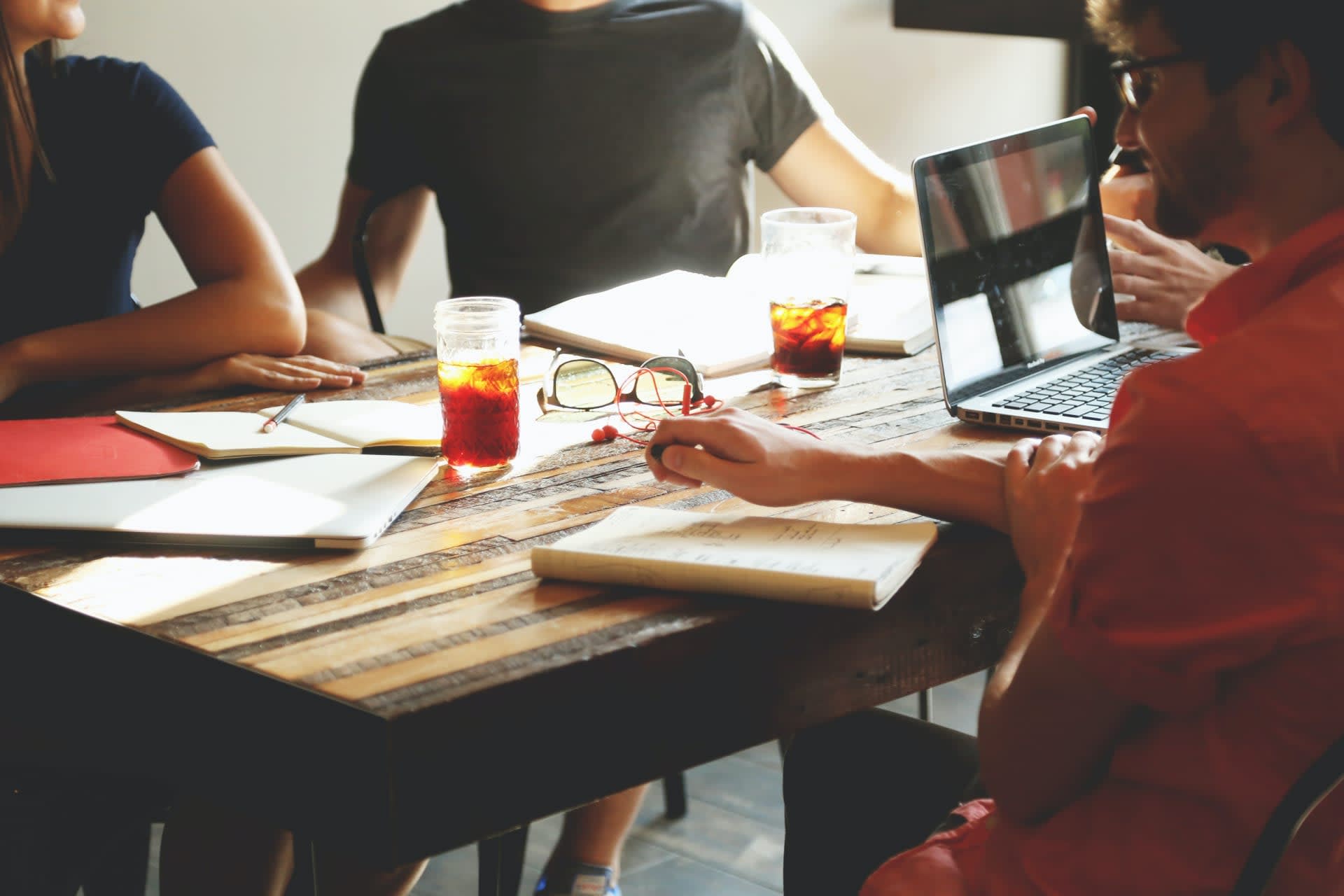 I'd like to submit an Open Application
Sofia

,

Sofia

,

Bulgaria

Open Application
Job description
Hello and thank you for taking the time to look at our open roles. If you don't see a suitable vacancy listed on our Careers page but you'd like to apply, please tell us about yourself in this Open Application form.  
We look forward to learning how you might contribute to building the world's first global Drone Logistics airline! 
Job requirements
Have you got what it takes?
You have a global mindset that appreciates diversity and inclusion, this is the core of our DNA!
You enjoy being part of a team and elevate your peers to achieve great thing together
English is our working language so you're a comfortable communicator
You can flex and do what ever it takes to get the job done
We're a startup and building things from the ground up; patience, tenacity, enthusiasm and flexibility will ensure your success!
In return we can offer 

A of a once-in-a-lifetime opportunity to frame the future of how the world moves goods, we have a disruptive and purposeful mission!
Lots of opportunities for personal and professional growth on a global level, this is exciting and mission critical work, you'll be joining at a time of massive transformation of our business
Our Leaders are transparent and present, actively coaching and mentoring their people
Our Values drive winning behaviours
We offer a competitive compensation package for a Series A company
Tons of work, zero office politics - we are here to impact the lives of millions of people around the world!