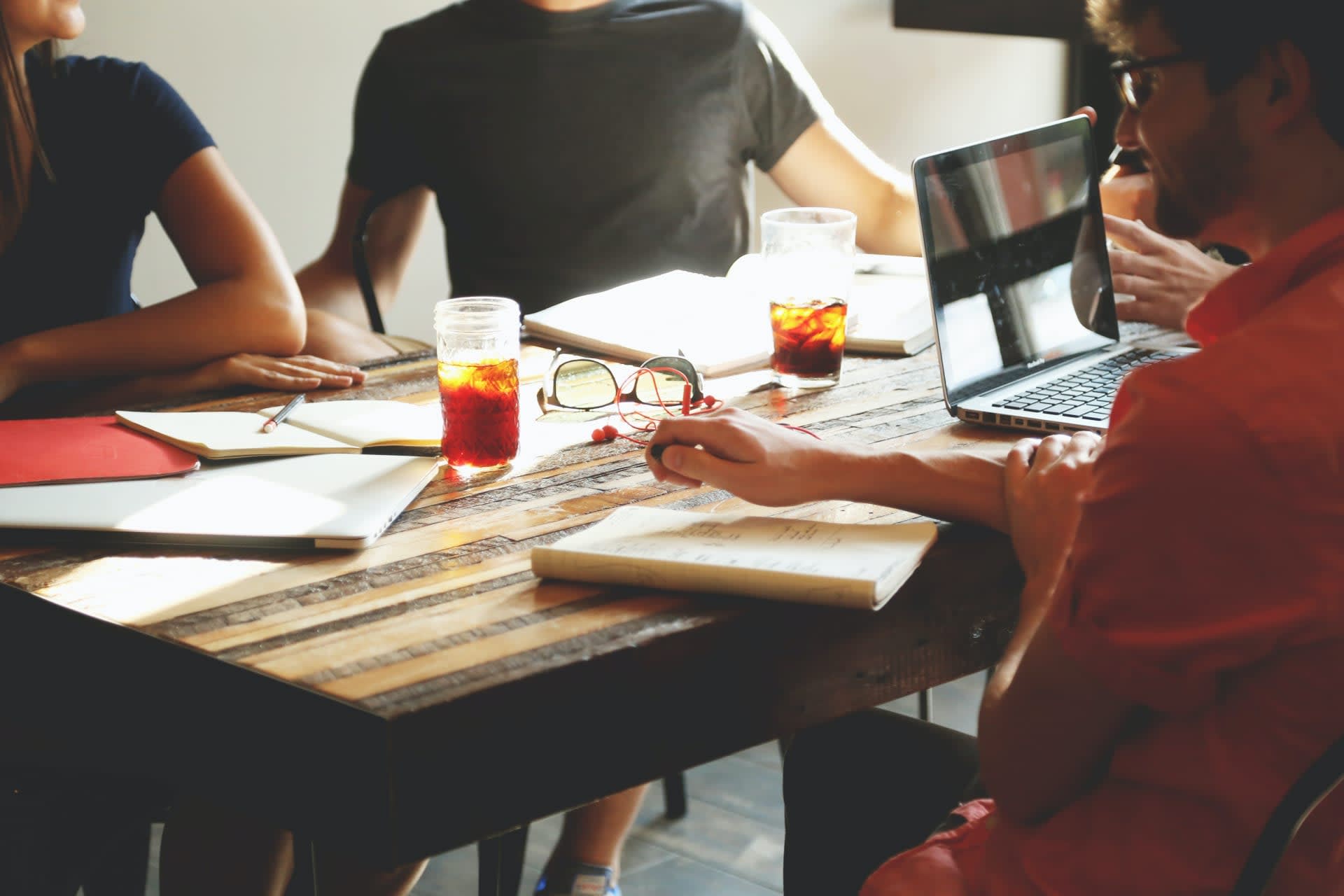 Head of Supply Chain Planning & Logistics
Remote

London

,

England

,

United Kingdom

R&D
Job description
Our Company

Our mission at DRONAMICS is to democratize airfreight and lower the cost of shipping in emerging markets. To achieve this, we developed a new type of cargo airplane, one that is small, remotely-piloted and extremely fuel efficient.
At first, it didn't sound possible, but we keep proving it is, which is why we've called it "The Black Swan". It can land on short and unpaved runways, enabling on-demand point-to-point flights and speedy same-day delivery even to the most remote locations that would otherwise take days to reach over ground or sea. With the successful first flight of our full-scale Black Swan cargo drone, we have achieved a significant milestone. This innovative aircraft can transport up to 350 KG over distances of 2,500 KM, all at a cost that is at least 50% lower than traditional airplanes. It operates autonomously, enabling remote monitoring and management through satellite connectivity.
Our initial focus is on establishing domestic air networks in Europe, Australia, and Canada, leveraging underutilized small airfields. We train local personnel as drone and logistics operators while fostering partnerships with local industries. This collaboration allows us to provide vital support by facilitating the swift movement of goods to and from small, remote, mountainous, and island communities within mere hours, often at a cost lower than that of road transportation. At the core of our vision is the belief that same-day shipping should be a universal right.
Our ultimate goal is to empower every individual on the planet with affordable same-day deliveries. Join us in shaping a future where logistics know no boundaries, and cost-effective shipping is accessible to everyone, everywhere.


The Role

Reporting to the Director of Supply Chain and External Manufacturing, the Global Head of Supply Chain Planning & Logistics will be responsible for the creation and ongoing management of the Dronamics supply chain demand planning, global logistics and warehousing function. This function will be responsible for all material requirements forecasting and cascade of demand to the supply chain teams. They will lead the development of a global logistics network for the distribution of new and used parts and completed aircraft throughout the Dronamics business. To create the function they will negotiate and secure long-term business agreements that support the business strategy for a scalable logistics and warehousing solution. They will lead the implementation of an industry leading material demand planning and control IT system for the supply chain organisation whilst collaborating with other areas of the business to ensure compatibility of processes and systems. They will maintain and improve existing logistics suppliers ensuring they meet cost, delivery and quality commitments.
Responsibilities
Own and implement the strategic vision for Dronamics supply chain planning and logistics.

Develop and maintain strategic and near-term forecasts for new and used material demand.

Chair the executive load capacity review and approval process.

Establish and maintain rigorous export and import compliance measures for the global distribution network.

Own all logistics activities and budgets on behalf of Dronamics.

Work with the business and suppliers to understand all material demands for new build and aftermarket.

Manage business approval for material forecasts and work with finance to ensure budgets are adjusted accordingly.

Establish and manage Dronamics warehouses and associated processes.

Manage inventory to budget and modify material demand forecasts accordingly.

Manage logistics costs to meet the agreed budget.

Work with Quality team to ensure suppliers meet regulatory and business quality standards.

Develop and maintain metrics for the areas of responsibility to enable robust business reporting and performance management.
Job requirements
Skills & Experience

Extensive experience of developing and leading aerospace planning, scheduling, and logistics systems.
Working knowledge of Aerospace quality and regulatory requirements.
Experienced in Lean principals and appropriate application to business improvements.
Experience of building enterprise level forecasting models and processes
Outstanding communication and presentation skills.
Experienced in contract negotiations and problem resolution.
Growth phase and scaling experience, an understanding of the complexity & challenges of navigating a business through its early lifecycle phase.
Excellent budgeting, analytical, reasoning and problem-solving skills.
A pragmatic and flexible approach to work, able to pitch in and help the wider team.
Demonstrated leadership ability, confidence and presence – ability to motivate their team, develop their people and nurture the company culture.
Excellent interpersonal relationship skills including negotiating and relationship management skills with ability to drive achievement of objectives.
What We Offer

A competitive compensation package for a Series A company

Lots of opportunities for personal and professional growth on a global level

Tons of work, zero office politics - we are here to impact the lives of millions of people around the world

A once-in-a-lifetime opportunity to frame the future of how the world moves goods
Location
This role will either be based at our head office in Sofia, Bulgaria or can be done remotely. There is a requirement for frequent international travel.