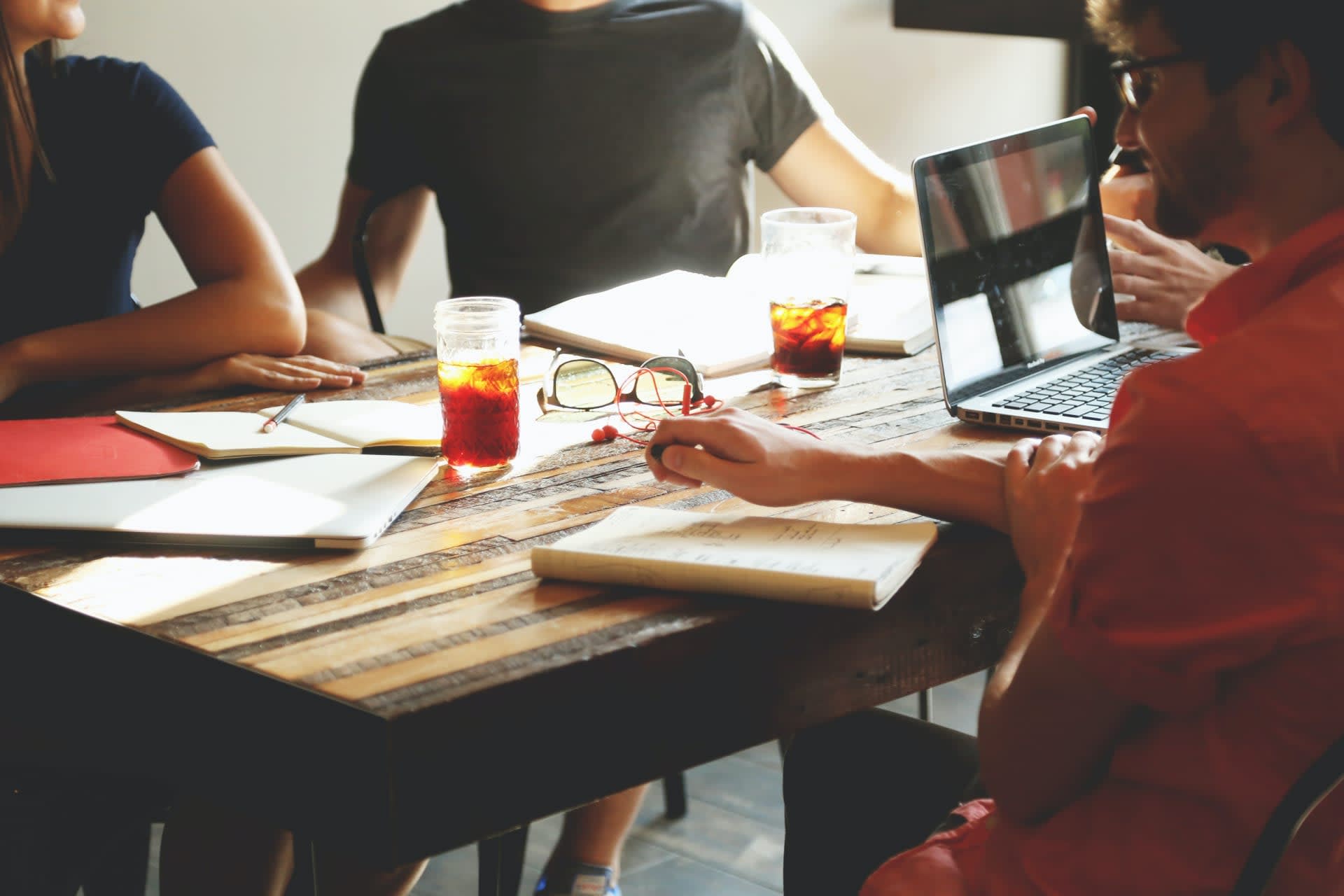 Head of Program Management Office
Remote

Sofia

,

Sofia

,

Bulgaria

Project and Program Management
Job description
Our mission at DRONAMICS is to democratize airfreight and lower the cost of shipping in emerging markets. To achieve this, we are developing a new type of cargo airplane, one that is small, unmanned and extremely fuel efficient. It can transport 350 KG over 2,500 KM for a cost that's at least 50% lower than other airplanes. It flies autonomously, can be monitored and managed remotely via satellite, and the whole system costs less than a sports car. This is the kind of technology that can transform whole economies. 

At first, it didn't sound possible, but we keep proving it is, which is why we've called it "The Black Swan". It can land on short and unpaved runways, enabling on-demand point-to-point flights and speedy same-day delivery even to the most remote locations that would otherwise take days to reach over ground or sea.​
We are starting with domestic air networks in Europe, Australia and Canada with fleets of the Black Swan, taking advantage of the multitude of small airfields that are often unused, training local personnel as drone and logistics operators, and partnering with local industry to provide a valuable lifeline of getting goods in and out of small, remote, mountainous and/or island communities within hours at a cost that is often below even that of road transportation. 
We believe that same-day shipping should be a human right, and our goal is to enable same-day deliveries for every single person on the planet at a cost that everyone everywhere can afford.

The Role
The Director, Program Management Office (Manufacturing) is responsible for developing, publishing and managing the "Black Swan Program (BSP)" 
Manage programs or sub-programs (including proposal development efforts) and coordinating people and internal resources
Establish the framework for executing complex programs and proposals
Coordinate work performed by cross-functional teams, ensuring proper guidance and support of program activities
Ensuring projects meet deadlines
Monitor and control the expenditure of program allocated funds
Overseeing all incoming and outgoing project documentation
Participating in RFP / tender processes i.e. design, submission, and review
Designing risk mitigation plans
Conducting project review and creating detailed reports for the Executive Team
Optimizing and improving processes and project management methodology
Location
This role can be conducted remotely from within the EU but with frequent travel to Bulgaria.
What We Offer

A competitive compensation package for a Series A company

Lots of opportunities for personal and professional growth on a global level

Tons of work, zero office politics - we are here to impact the lives of millions of people around the world

A once-in-a-lifetime opportunity to frame the future of how the world moves goods
Job requirements
Must have hardware manufacturing experience preferably in the aerospace industry

Formal project Management qualification or equivalent experience

Strong written and verbal communication skills

Expertise in creating and managing documentation systems

English fluent and preferable Bulgarian

Expert in MS Project, Asana or similar software

High resilience and capacity to manage high-pressure situations

Ability to multi-task and manage various projects / work streams simultaneously

Project leadership skills

Strong ability to influence others including senior management

Big-picture thinking and vision

Attention to detail

Conflict resolution skills