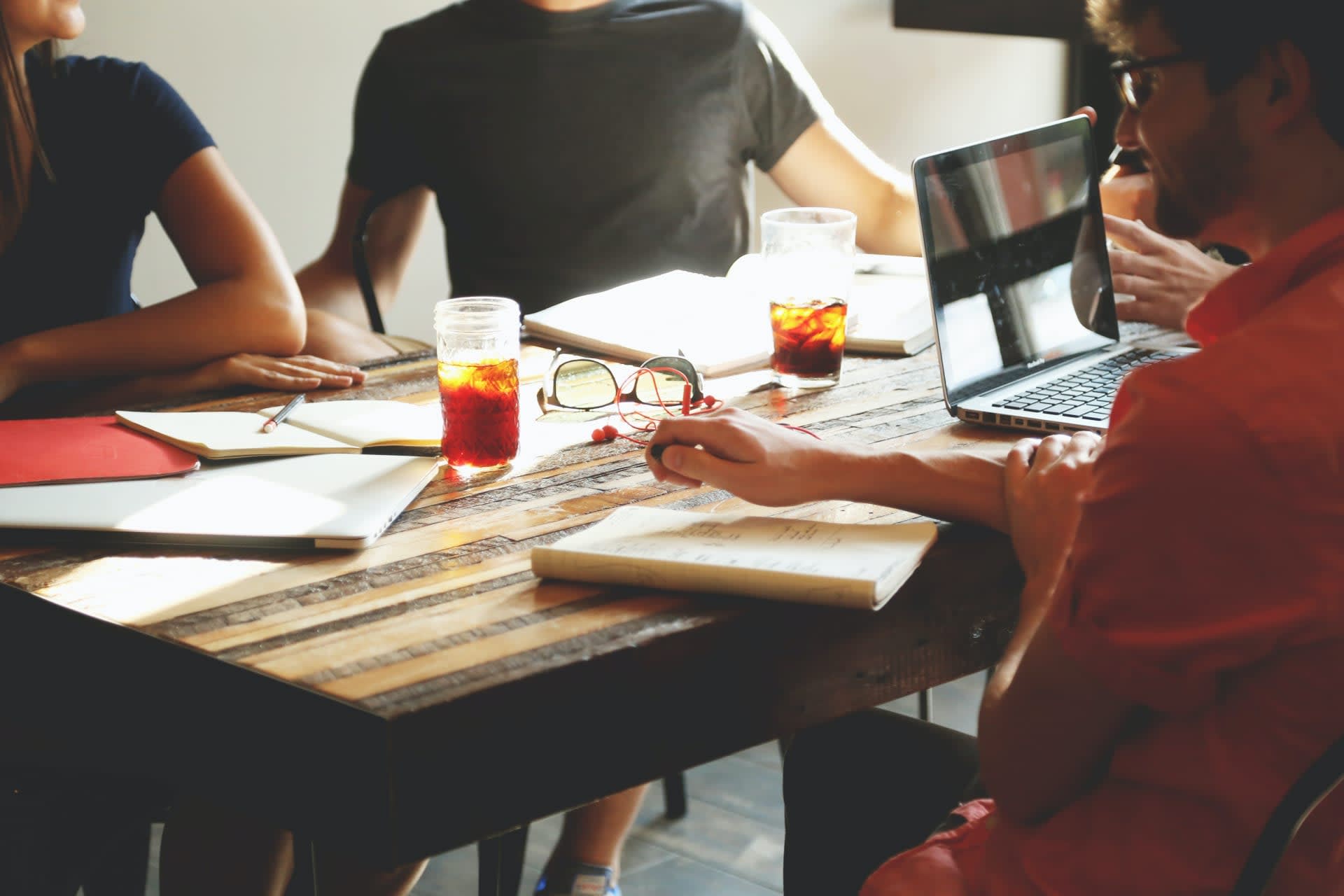 Head of Office of Airworthiness (HOA)
Remote

Bristol

,

England

,

United Kingdom

R&D
Job description
Our Company

Our mission at DRONAMICS is to democratize airfreight and lower the cost of shipping in emerging markets. To achieve this, we are developing a new type of cargo airplane, one that is small, unmanned and extremely fuel efficient. It can transport 350 KG over 2,500 KM for a cost that's at least 50% lower than other airplanes. It flies autonomously, can be monitored and managed remotely via satellite, and the whole system costs less than a sports car. This is the kind of technology that can transform whole economies.
At first, it didn't sound possible, but we keep proving it is, which is why we've called it "The Black Swan". It can land on short and unpaved runways, enabling on-demand point-to-point flights and speedy same-day delivery even to the most remote locations that would otherwise take days to reach over ground or sea.
We are are starting with domestic air networks in Europe, Australia and UK and beyond with fleets of the Black Swan, taking advantage of the multitude of small airfields that are often unused, training local personnel as drone and logistics operators, and partnering with local industry to provide a valuable lifeline of getting goods in and out of small, remote, mountainous and/or island communities within hours at a cost that is often below even that of road transportation.
We believe that same-day shipping should be a human right, and our goal is to enable same-day deliveries for every single person on the planet at a cost that everyone everywhere can afford
The Role
The  Head of Airworthiness (HOA) reports directly to the Head of the Design Organisation and has the following tasks and responsibilities:
Liaison between the design organisation and the Regulatory Authority with respect to all aspects of Type Investigation;

Ensuring that a handbook is prepared and updated as required in 21.A.243;

Co-operation with the Agency in developing procedures to be used for the type certification process;

Issuing of guidelines for documenting compliance;

Co-operation in issuing guidelines for the preparation of the manuals required by the applicable implementing rules, Service Bulletins, drawings, specifications, and standards;

Ensuring procurement and distribution of applicable CS and environmental protection requirements and other specifications;

Co-operating with the Agency in proposing the type-certification basis;

Interpretation of CS and environmental protection requirements and requesting decisions of the Agency in case of doubt;

Advising of all departments of the design organisation in all questions regarding airworthiness, environmental protection approvals and certification;

Preparation of the Certification Program and co-ordination of all tasks related to Type Investigation in concurrence with the Agency;

Regular reporting to the Agency about Type Investigation progress and announcement of scheduled tests in due time;

Ensuring co-operation in preparing test programs needed for demonstration of compliance;

Establishing the compliance checklist and updating for changes;

Checking that all compliance documents are prepared as necessary to show compliance with all CS and environmental protection requirements, as well as for completeness, and signing for release of the documents;

Checking the required type design definition documents described in 21.A.31 and ensuring that they are provided to the Agency for approval when required;

Preparation, if necessary, of a draft for a type-certificate data sheet and/or type-certificate data sheet modification;

Providing verification to the HDO that all activities required for Type Investigation have been properly completed;

Approving the classification of changes in accordance with 21.A.91 and granting the approval for minor changes in accordance with 21.A.95(b);

Monitoring of significant events on other aeronautical products as far as relevant to determine their effect on airworthiness of products being designed by the design organisation;

Ensuring co-operation in preparing Service Bulletins and the Structural Repair Manual, and subsequent revisions, with special attention being given to the manner in which the contents affect airworthiness and environmental protection and granting the approval on behalf of the Agency;

Ensuring the initiation of activities as a response to failure (accident/ incident/in-service experience) evaluation and complaints from the operation and providing of information to the Agency in case of airworthiness impairment (continuing airworthiness), (see also 21.A.3A and 21.A.3B);

Advising the Agency with regard to the issue of airworthiness directives in general based on Service Bulletins, (see also 21.A.3B);

Ensuring that the manuals approved by the Agency, including any subsequent revisions (the Aircraft Flight Manual, MMEL, the Airworthiness Limitations section of the Instructions for Continued Airworthiness and the Certification Maintenance Requirements (CMR) document, where applicable) are checked to determine that they meet the respective requirements, and that they are provided to the Agency for approval.
What We Offer

A competitive compensation package for a Series A company

Lots of opportunities for personal and professional growth on a global level

Tons of work, zero office politics - we are here to impact the lives of millions of people around the world

A once-in-a-lifetime opportunity to frame the future of how the world moves goods
Job requirements
The HOA must have sufficient knowledge and authority to enable them to respond to EASA and to implement necessary improvements including:

Thorough knowledge of the relevant Part 21 requirements and company procedures is expected;

Thorough knowledge of this handbook especially the procedures relevant to the classification, compliance demonstration, certification and continued airworthiness process;

Thorough knowledge of the relevant certification specification;

Management and leadership skills.