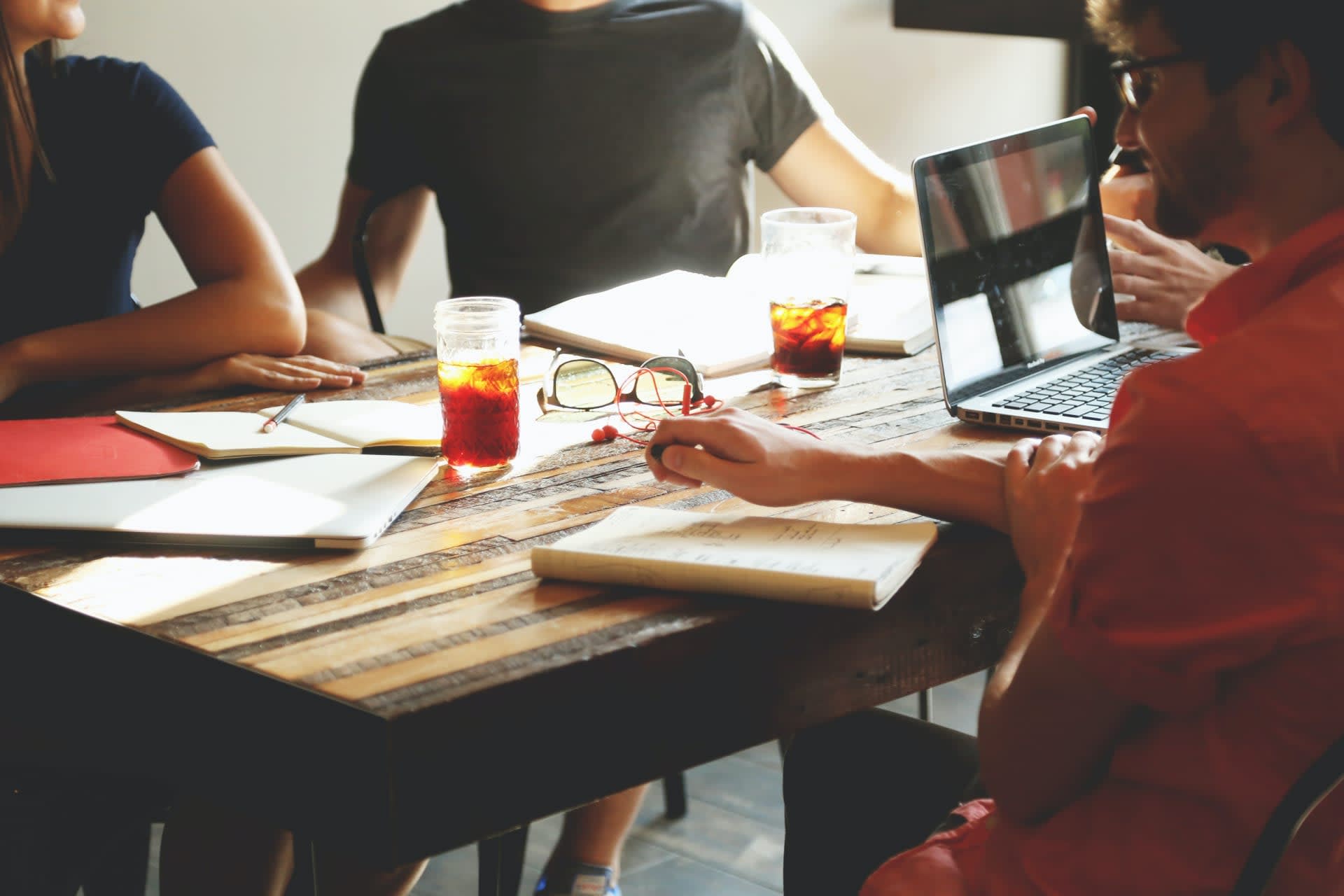 Avionics Specialist
Sofia

,

Sofia

,

Bulgaria

R&D
Job description
Our Company
Our mission at DRONAMICS is to democratize airfreight and lower the cost of shipping in emerging markets. To achieve this, we developed a new type of cargo airplane, one that is small, remotely-piloted and extremely fuel efficient.
At first, it didn't sound possible, but we keep proving it is, which is why we've called it "The Black Swan". It can land on short and unpaved runways, enabling on-demand point-to-point flights and speedy same-day delivery even to the most remote locations that would otherwise take days to reach over ground or sea.
With the successful first flight of our full-scale Black Swan cargo drone, we have achieved a significant milestone. This innovative aircraft can transport up to 350 KG over distances of 2,500 KM, all at a cost that is at least 50% lower than traditional airplanes. It operates autonomously, enabling remote monitoring and management through satellite connectivity.
Our initial focus is on establishing domestic air networks in Europe, Australia, and Canada, leveraging underutilized small airfields. We train local personnel as drone and logistics operators while fostering partnerships with local industries. This collaboration allows us to provide vital support by facilitating the swift movement of goods to and from small, remote, mountainous, and island communities within mere hours, often at a cost lower than that of road transportation. At the core of our vision is the belief that same-day shipping should be a universal right.
Our ultimate goal is to empower every individual on the planet with affordable same-day deliveries. Join us in shaping a future where logistics know no boundaries, and cost-effective shipping is accessible to everyone, everywhere.
Job requirements
The Role
The Avionics Technician will have the opportunity to contribute to shaping the future of mobility through their expertise in troubleshooting, repairing, inspecting, modifying and servicing Dronamics electrical and electronic equipment of our cargo aircraft.
Responsibilities
Installing and testing complex avionics equipment and electrical systems on aircraft

Reviewing and interpreting wiring diagrams

Building wiring harnesses

Installation of earthing and static discharge systems

Installation of RF systems

Ensuring that all avionics equipment works properly before take-off and that they do not interfere with any other electronic device

Removing, repairing, and re-installing any problematic avionics equipment before an aircraft is cleared for take-off

Providing accurate diagnoses of difficult avionics problems within the flightline environment

Organizing ground support and test equipment for flight tests

Supporting the analysis of flight test data to diagnose malfunctions and study the operations of the electrical components

Collaborating with engineers, technicians, and aircraft maintenance staff

Keeping detailed records of all repairs and work performed on the aircraft in the relevant log books

Experience in working remote flightline
What We Offer
A competitive compensation package for a Series A company

Lots of opportunities for personal and professional growth on a global level

Tons of work, zero office politics - we are here to impact the lives of millions of people around the world

A once-in-a-lifetime opportunity to frame the future of how the world moves goods
Skills and Qualifications
Qualifications in electrical engineering or aviation maintenance in the aviation industry

Previous work experience with aircraft electrical repair and with specific aircraft maintenance and repair manuals

Experience with systems such as NAV/COM/PULSE, Autopilot, GPS, and RVSM.

Strong working knowledge of aviation safety practices and technology

An understanding of other aircraft systems, such as hydraulics and flight control.

The ability to read and interpret blueprints

Excellent analytical, attention-to-detail, troubleshooting, problem-solving, communication, and teamwork skills

Steady hands and excellent eyesight

Self starter and used to working on own initiative

Conscientious worker and high standard of work
Location
This role is located in Bulgaria