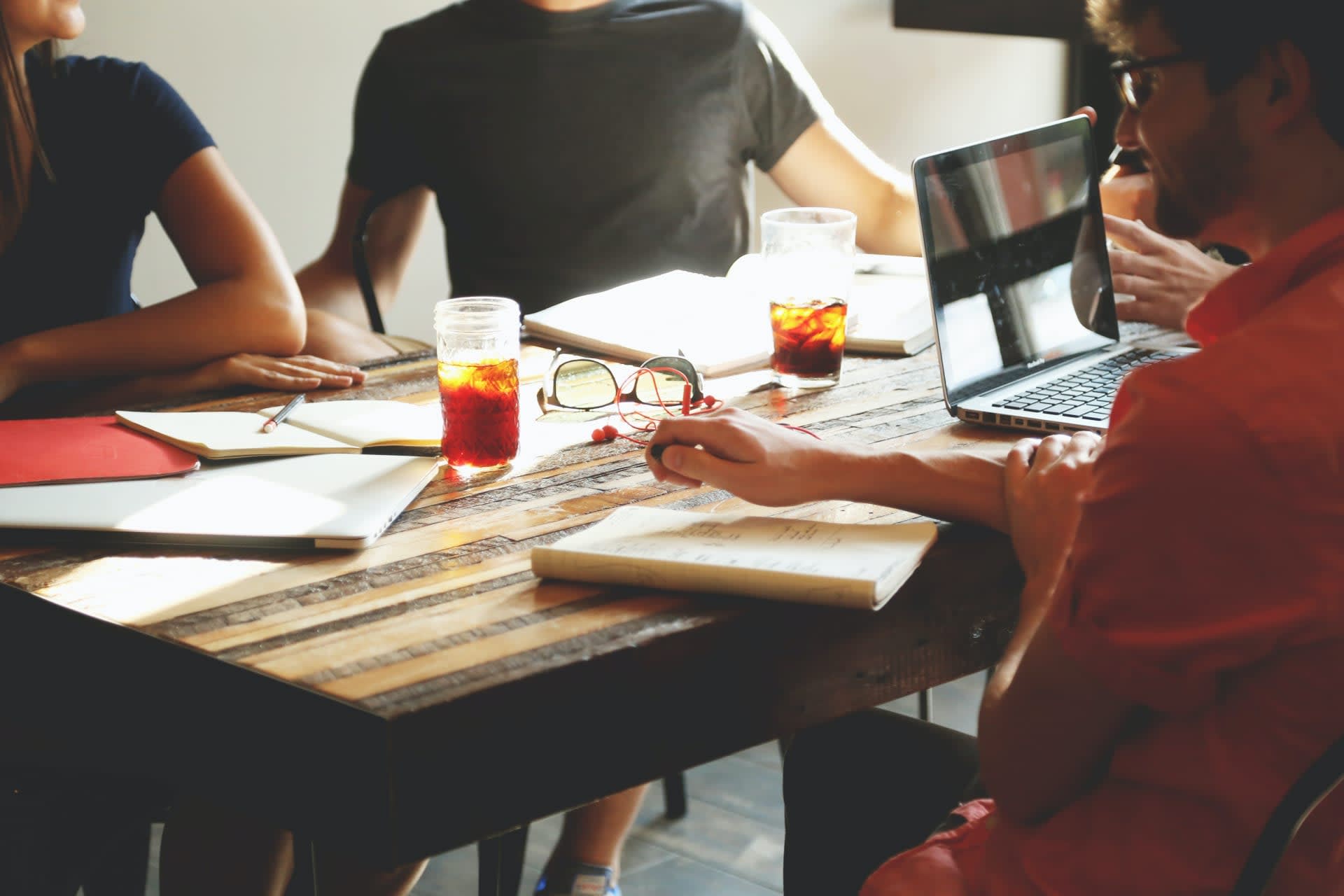 Autopilot Configuration Engineer
Sofia

,

Sofia

,

Bulgaria

R&D
Job description
Our Company
Our mission at DRONAMICS is to democratize airfreight and lower the cost of shipping in emerging markets. To achieve this, we are developing a new type of cargo airplane, one that is small, unmanned and extremely fuel efficient. It can transport 350 KG over 2,500 KM for a cost that's at least 50% lower than other airplanes. It flies autonomously, can be monitored and managed remotely via satellite, and the whole system costs less than a sports car. This is the kind of technology that can transform whole economies.
At first, it didn't sound possible, but we keep proving it is, which is why we've called it "The Black Swan". It can land on short and unpaved runways, enabling on-demand point-to-point flights and speedy same-day delivery even to the most remote locations that would otherwise take days to reach over ground or sea.
We are are starting with domestic air networks in Europe, Australia and UK and beyond with fleets of the Black Swan, taking advantage of the multitude of small airfields that are often unused, training local personnel as drone and logistics operators, and partnering with local industry to provide a valuable lifeline of getting goods in and out of small, remote, mountainous and/or island communities within hours at a cost that is often below even that of road transportation.
We believe that same-day shipping should be a human right, and our goal is to enable same-day deliveries for every single person on the planet at a cost that everyone everywhere can afford.
The Role

Working as part of the R&D team, and reporting to the Avionics Lead, the Autopilot Configuration Engineer will be responsible for all aspects of the Autopilot definition, configuration and integration including:
Supporting the design of the flight control system
Supporting the development/integration of the autopilot logic and software into the FCS system architecture
Creation of requirements for systems functions, performance and interfaces
Modelling of FCS system elements
Supporting FCS integration in test rigs and the aircraft
Preparing documents such as analysis reports, requirements specifications, Interface Control Documents, System/Sub-System Definition Documents, Safety Assessment Reports, compliance demonstration documents, and test reports
The Autopilot Configuration Engineer will report to the Avionics Lead.

What We Offer

A competitive compensation package for a Series A company

Lots of opportunities for personal and professional growth on a global level

Tons of work, zero office politics - we are here to impact the lives of millions of people around the world

A once-in-a-lifetime opportunity to frame the future of how the world moves goods
Job requirements
The minimum requirements to be eligible for Autopilot Configuration Engineer:
A degree or equivalent in control engineering, aeronautics or other relevant subject
Basic knowledge of fixed-wing Certification Specification requirements
Experience of design of flight control algorithms and systems
Demonstrable experience in configuration, integration and test of flight control systems
Experience with system testing and troubleshooting on test benches or on aircraft
Knowledge and appreciation of the full systems engineering lifecycle
Microsoft software suite applications such as Excel, Word, PowerPoint, etc
Working knowledge of SIMULINK and MatLab or other high level scientific and engineering programming languages (e.g. Python)
Good oral and written communication skills