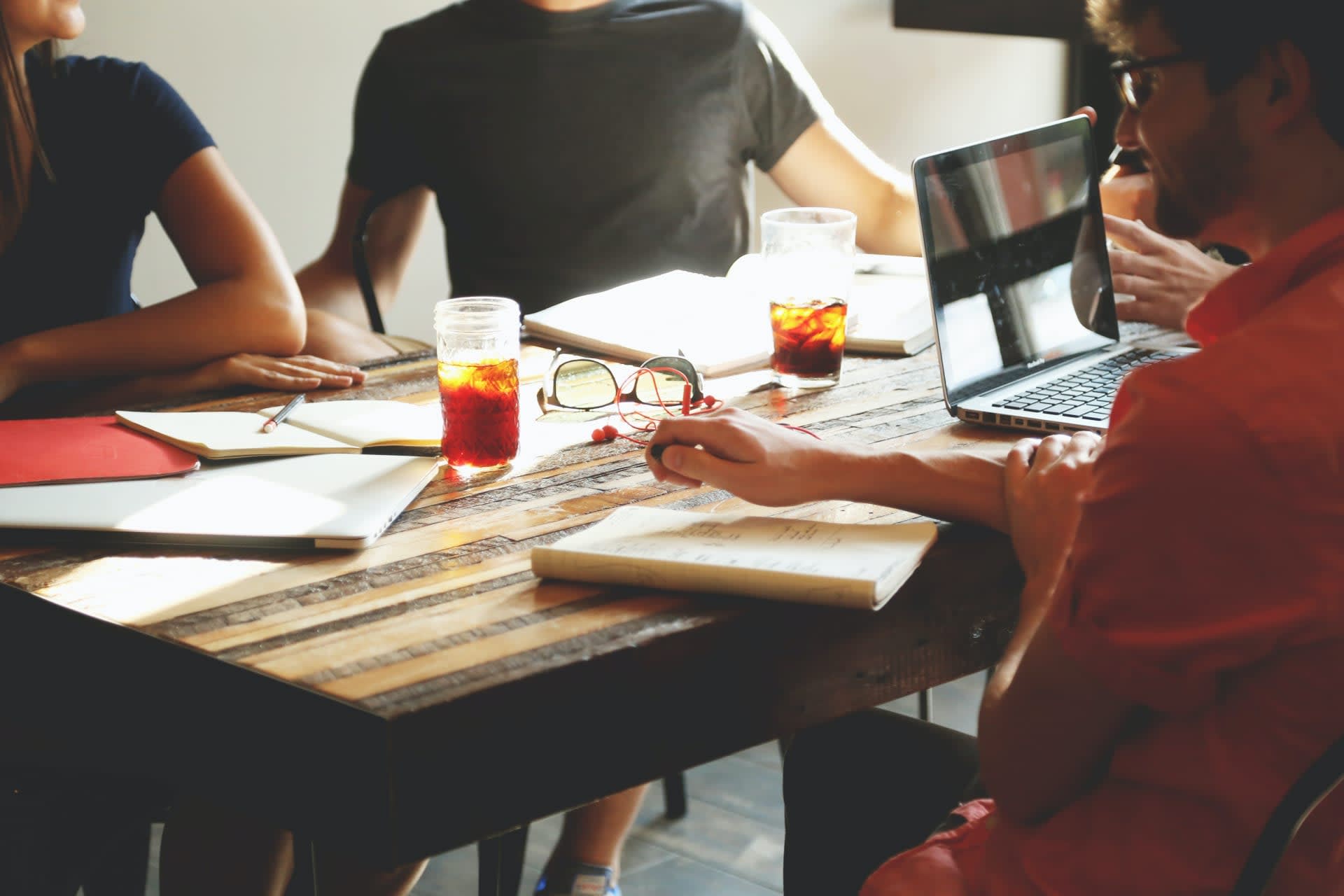 Aircraft Manufacturing Integration Manager
Sofia

,

Sofia

,

Bulgaria

R&D Quality
Job description
Our Company
Our mission at DRONAMICS is to democratize airfreight and lower the cost of shipping in emerging markets. To achieve this, we developed a new type of cargo airplane, one that is small, remotely-piloted and extremely fuel efficient.
At first, it didn't sound possible, but we keep proving it is, which is why we've called it "The Black Swan". It can land on short and unpaved runways, enabling on-demand point-to-point flights and speedy same-day delivery even to the most remote locations that would otherwise take days to reach over ground or sea.
With the successful first flight of our full-scale Black Swan cargo drone, we have achieved a significant milestone. This innovative aircraft can transport up to 350 KG over distances of 2,500 KM, all at a cost that is at least 50% lower than traditional airplanes. It operates autonomously, enabling remote monitoring and management through satellite connectivity.
Our initial focus is on establishing domestic air networks in Europe, Australia, and Canada, leveraging underutilized small airfields. We train local personnel as drone and logistics operators while fostering partnerships with local industries. This collaboration allows us to provide vital support by facilitating the swift movement of goods to and from small, remote, mountainous, and island communities within mere hours, often at a cost lower than that of road transportation.At the core of our vision is the belief that same-day shipping should be a universal right.
Our ultimate goal is to empower every individual on the planet with affordable same-day deliveries. Join us in shaping a future where logistics know no boundaries, and cost-effective shipping is accessible to everyone, everywhere.


The Role
As an Aircraft Manufacturing Integration Manager, you will play a critical role in overseeing the installation, testing, and integration of aircraft systems, avionics, propulsion, and final assembly processes. Your expertise in aerospace manufacturing and strong leadership skills will ensure the successful delivery of high-quality aircraft that meet industry standards and customer requirements. You will collaborate with cross-functional teams, manage integration schedules, and implement best practices to achieve efficient and seamless aircraft production and assembly.


Responsibilities
Oversee Integration Processes: Lead and supervise the installation, testing, and integration of aircraft systems, avionics, propulsion, and final assembly to ensure compliance with design specifications, safety regulations, and quality standards.
Team Management: Direct and manage a team of integration technicians, providing guidance, training, and performance feedback to ensure optimal productivity and adherence to project timelines.
Integration Strategy: Develop and implement integration strategies and plans to streamline processes, minimise errors, and enhance efficiency in aircraft production.
Collaboration: Coordinate with various departments, including design, engineering, manufacturing, quality assurance, and procurement, to ensure seamless integration and resolve any integration-related issues.
Testing and Validation: Define and oversee comprehensive testing and validation procedures for integrated aircraft systems, ensuring compliance with industry regulations and customer requirements.
Continuous Improvement: Identify opportunities for process improvement, cost reduction, and enhanced quality control through the analysis of integration procedures and feedback from stakeholders.
Documentation: Ensure accurate and up-to-date documentation of integration procedures, test results, and compliance records in accordance with organisational standards and regulatory requirements. Maintain accurate and up-to-date documentation that aligns with AS9100 standards, including procedures, work instructions, quality records, and compliance documentation.
Change Management: Collaborate with cross-functional teams to ensure that any changes in processes, equipment, or materials comply with AS9100 and EASA Part 21 J regulations, obtaining necessary approvals and documenting change control procedures.
Supplier Coordination: Collaborate with suppliers and vendors to ensure the timely delivery of required components and systems for integration, resolving any issues or delays that may arise, including the management of outstanding work.
Safety and Compliance: Ensure that all integration activities comply with safety regulations, industry standards, and quality control processes, promoting a culture of safety and accountability within the team.
Job requirements
Qualifications and Experience
Bachelor's degree in aerospace engineering, Mechanical Engineering, or a related field. A master's degree is preferred.
Proven experience in aircraft manufacturing, integration, or related roles, with progressive experience.
In-depth knowledge of aircraft systems, avionics, propulsion, and final assembly processes.
Knowledge of AS9100 and EASA Part 21 J: Familiarity with the requirements and regulations of AS9100 (Quality Management Systems - Aerospace Requirements) and EASA Part 21 J (Design and Production Organisations) to ensure compliance throughout the aircraft manufacturing and integration processes.
Strong leadership and people management skills, with the ability to motivate and guide cross-functional teams.
Excellent project management abilities, with experience in developing and managing schedules, allocating resources, and monitoring progress.
Familiarity with safety regulations, industry standards, and quality control processes in the aerospace industry.
Analytical mindset and problem-solving skills to identify and resolve integration-related issues.
Effective communication and interpersonal skills to collaborate with stakeholders at various levels and across departments.
Detail-oriented approach with a focus on accuracy and adherence to specifications and requirements.
Ability to adapt to changing priorities and work in a fast-paced, dynamic environment.


What We Offer
A competitive compensation package for a Series A company

Lots of opportunities for personal and professional growth on a global level

Tons of work, zero office politics - we are here to impact the lives of millions of people around the world

A once-in-a-lifetime opportunity to frame the future of how the world moves goods


Location
This role is based either in Bulgaria or Greece. 

At Dronamics we are committed to equal employment opportunities regardless of identity, age, sexual orientation, gender, pregnancy, religion, nationality, ethnic origin, disability, medical history, skin colour, marital status, genetic information or parental status. We base all our employment decisions on merit, job requirements and business needs.