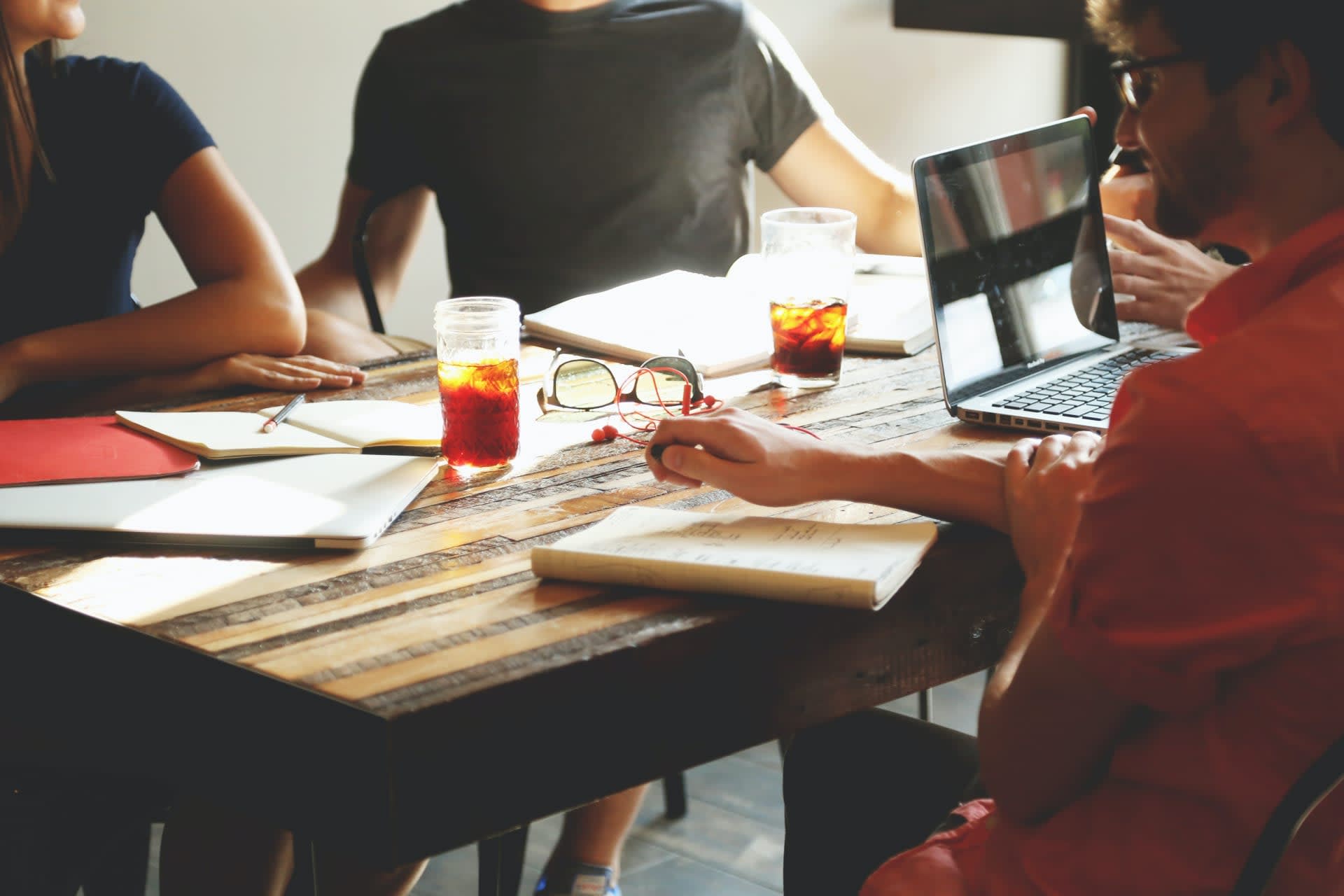 Aerodynamics & Autopilot Engineer
Remote

London

,

England

,

United Kingdom

R&D
Job description
Our Company
Our mission at DRONAMICS is to democratize airfreight and lower the cost of shipping in emerging markets. To achieve this, we developed a new type of cargo airplane, one that is small, remotely-piloted and extremely fuel efficient.
At first, it didn't sound possible, but we keep proving it is, which is why we've called it "The Black Swan". It can land on short and unpaved runways, enabling on-demand point-to-point flights and speedy same-day delivery even to the most remote locations that would otherwise take days to reach over ground or sea.
With the successful first flight of our full-scale Black Swan cargo drone, we have achieved a significant milestone. This innovative aircraft can transport up to 350 KG over distances of 2,500 KM, all at a cost that is at least 50% lower than traditional airplanes. It operates autonomously, enabling remote monitoring and management through satellite connectivity.
Our initial focus is on establishing domestic air networks in Europe, Australia, and Canada, leveraging underutilized small airfields. We train local personnel as drone and logistics operators while fostering partnerships with local industries. This collaboration allows us to provide vital support by facilitating the swift movement of goods to and from small, remote, mountainous, and island communities within mere hours, often at a cost lower than that of road transportation. At the core of our vision is the belief that same-day shipping should be a universal right.
Our ultimate goal is to empower every individual on the planet with affordable same-day deliveries. Join us in shaping a future where logistics know no boundaries, and cost-effective shipping is accessible to everyone, everywhere.
The Role

Working as part of the R&D team, and reporting to the Avionics Lead, the Autopilot Configuration Engineer will be responsible for all aspects of the Autopilot definition, configuration and integration including:
Supporting the design of the flight control system
Supporting the development/integration of the autopilot logic and software into the FCS system architecture
Creation of requirements for systems functions, performance and interfaces
Modelling of FCS system elements
Supporting FCS integration in test rigs and the aircraft
Preparing documents such as analysis reports, requirements specifications, Interface Control Documents, System/Sub-System Definition Documents, Safety Assessment Reports, compliance demonstration documents, and test reports
The Autopilot Configuration Engineer will report to the Avionics Lead.

What We Offer


A competitive compensation package for a Series A company
Lots of opportunities for personal and professional growth on a global level
Tons of work, zero office politics - we are here to impact the lives of millions of people around the world
A once-in-a-lifetime opportunity to frame the future of how the world moves goods
Benefits package in each of our many entities

Job requirements
The minimum requirements to be eligible for Autopilot Configuration Engineer:
A degree or equivalent in control engineering, aeronautics or other relevant subject
Basic knowledge of fixed-wing Certification Specification requirements
Experience of design of flight control algorithms and systems
Demonstrable experience in configuration, integration and test of flight control systems
Experience with system testing and troubleshooting on test benches or on aircraft
Knowledge and appreciation of the full systems engineering lifecycle
Microsoft software suite applications such as Excel, Word, PowerPoint, etc
Working knowledge of SIMULINK and MatLab or other high level scientific and engineering programming languages (e.g. Python)
Good oral and written communication skills
If you're interested, please apply by sending us your CV and Cover Letter.
We are always looking for people who want to grow our business and nurture our culture and we'd love to hear more about you in your cover letter. Rather than ask you for the same old standard letter, we are very interested in the following things:
What excites you about our business opportunity?

Why are you our number one pick for this role?

What about you makes you ideally suited to a startup environment?

What is your understanding of an inclusive work culture?
We are looking forward to hearing from you and thanks in advance for considering a career at Dronamics. We'll be in touch to arrange an interview if we think that there is a potential fit, but if you don't hear from us please contact us again if you see us post other opportunities that interest you in the future.